Beginning of carnival Season
Kolędowanie with Grażyna Auguścik
SATURDAY, JANUARY 5, 2019  AT 4 PM
organized by
THE POLISH LIBRARY IN WASHINGTON, D.C.
In partnership with 
EMBASSY OF THE REPUBLIC OF POLAND
Polish Christmas Carols is a fundraising event for the Polish Library in Washington, D.C. The Polish Library is a non-profit organization supported by membership fees and donations only, and staffed by volunteers. Thank you for your generous support.  
This year all donations to be used for the Library renovation after huricane Florence damage
---
The event will be held at
---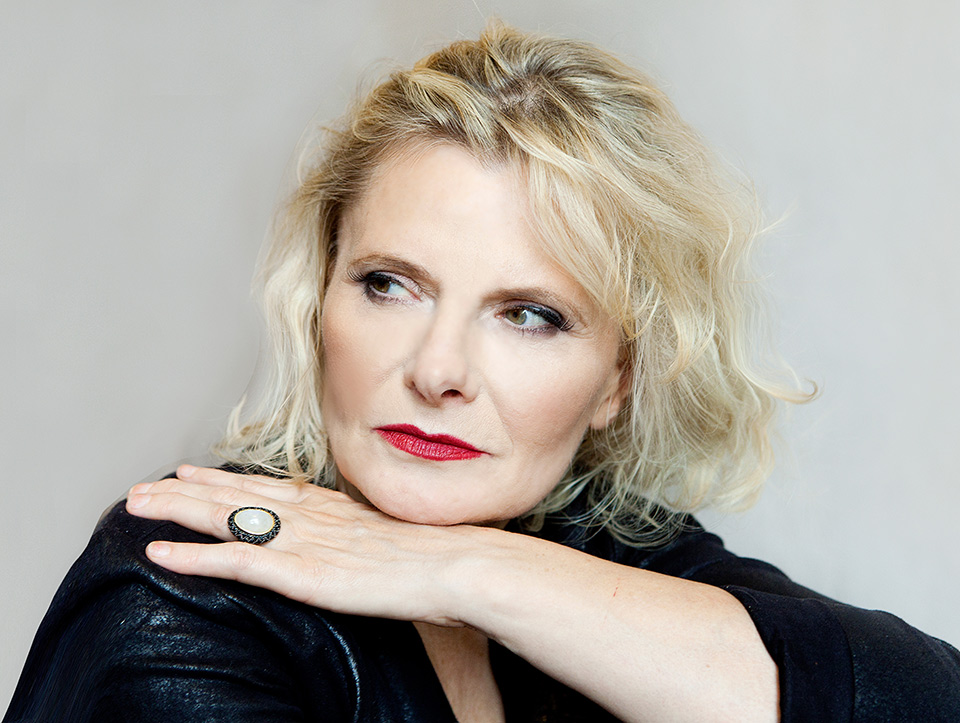 Grazyna Auguscik - voice
Ben Lewis - piano, Jon Deitemyer - drums, John Kregor - guitar, Matt Ulery - bass
The Grazyna Auguscik Group, having performed together for several years, is consistently creating new projects and records. Among other things, the band is largely based on sound and mutual feelings. The music of band in accordance with modern trends, can be described as eclectic jazz. Their style combines songs that relate to ethnic, poetic, classical and pop music while maintaining the idiom of modern jazz. The program of ensemble is filled with richly arranged compositions based on event eight, groove pulsation, improvisation, as well as polymetric punches. The Grazyna Auguscik Group has a compact and sophisticated sound in which the vocal, besides lead voice, also has instrumental functions. 
Share this event on Facebook and Twitter.We hope you can make it!Cheers,The Polish Library in Washington, D.C.